Cat Air Service – General Aviation Center
Air Service Basel is located at EuroAirport Basel-Mulhouse-Freiburg and provides a full range of customer-focused services for business aviation including; aircraft hangar and apron parking, fueling, maintenance, management, passenger and crew support, and VIP handling.
Air Service Basel is an authorized dealer of premium providers including Garmin, Honeywell and Rockwell Collins and are also warranted by the FAA to carry out ATC Transponder and Altitude reporting tests on any aircraft.
Created in 2014, Cat Air Service is a joint venture between Swiss companies, Air Service Basel and Cat Aviation AG. The company provides expert aircraft handling and excellent customer care for business aviation customers.
Cat Air Service is the only company to have an airside lounge at Zurich Airport, providing passengers and crew a unique and unrivalled service.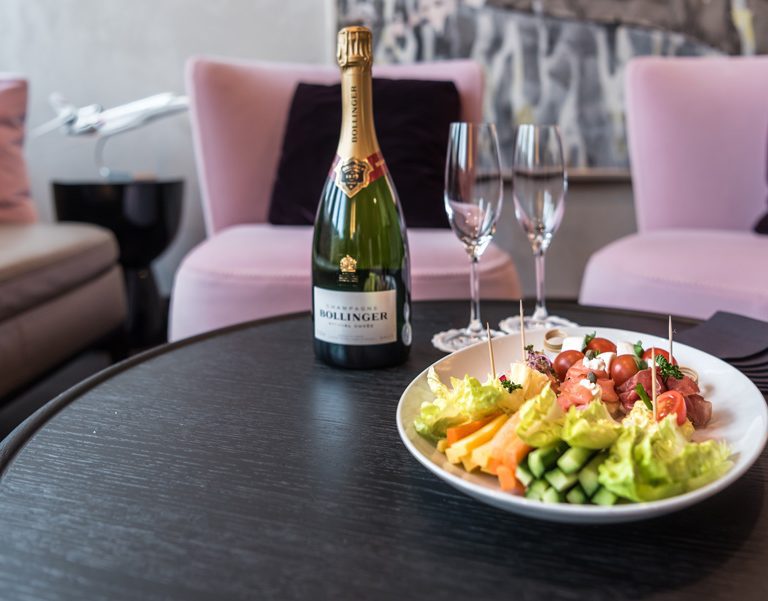 Vous avez aimé cette article ? Partagez-le